Celebrities are definitely richer than most of the human beeing existing on this planet and hence there lies an essential requirement to drop the fat cash for the most bizarre things that exist. Not only will the below list make you mumble 'who has this much money to waste?' but also bang your head on the nearest wall.
This. Is. Not. A. Joke.
1: Daniel Craig
The ridiculously handsome star got his body insured for $9.5 million. Mostly, for the reason that he doesn't use body double for his stunts.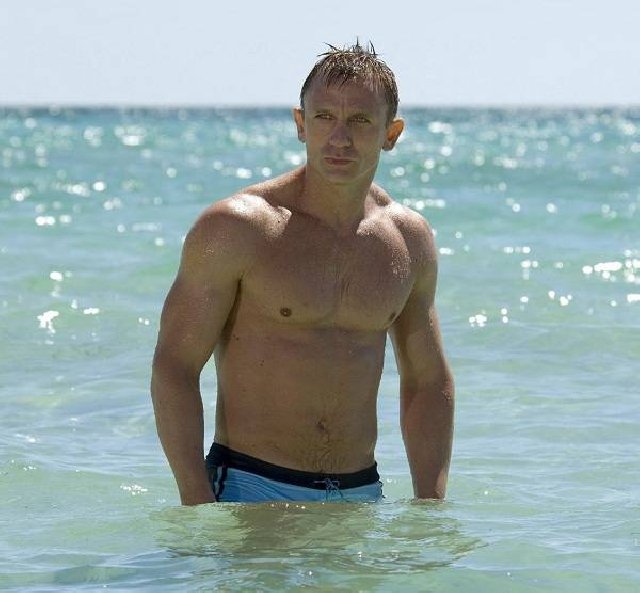 2: Heidi Klum
An extremely popular Victoria Secret Angel, Heidi was quick to accept the fact that her legs were worth way more than her legs and she was quick to get them insured for a staggering $2 million.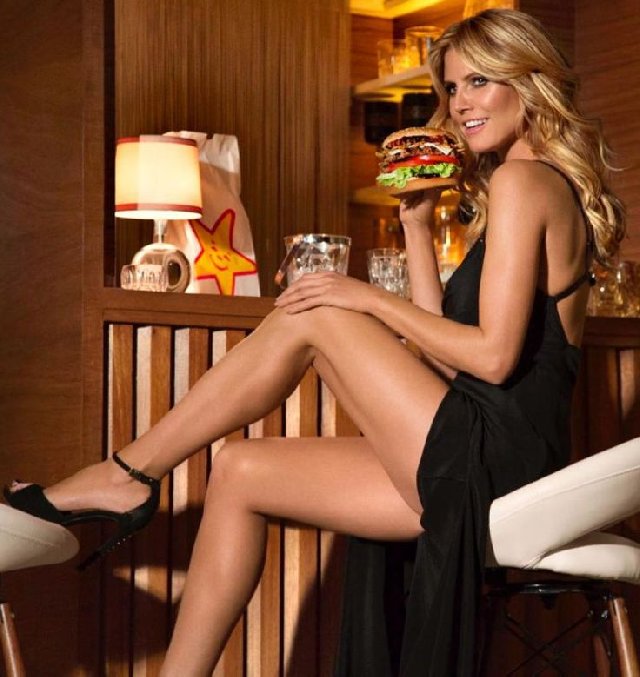 3: Kim Kardashian
The sultry diva Kim K inarguably has the most shaped butt on this planet and for the sake of maintaining that title, she got them insured for $21 million.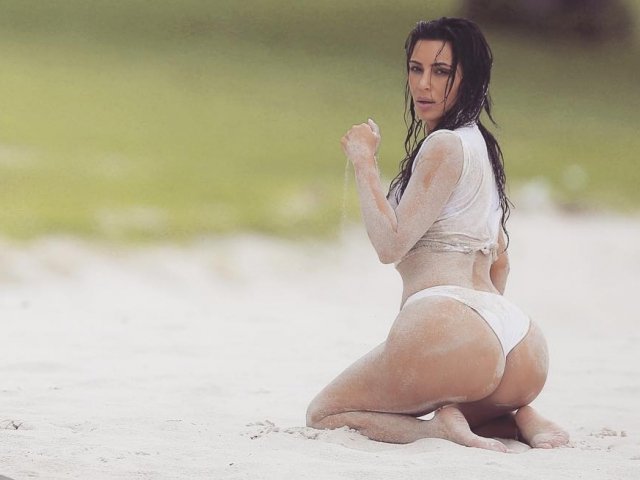 4: David Beckham
Undeniably, one of the biggest sportsperson of all times, David got an offer from an insurance company to get his legs, toes and feet insured. For what amount you ask? Freaking $70 million.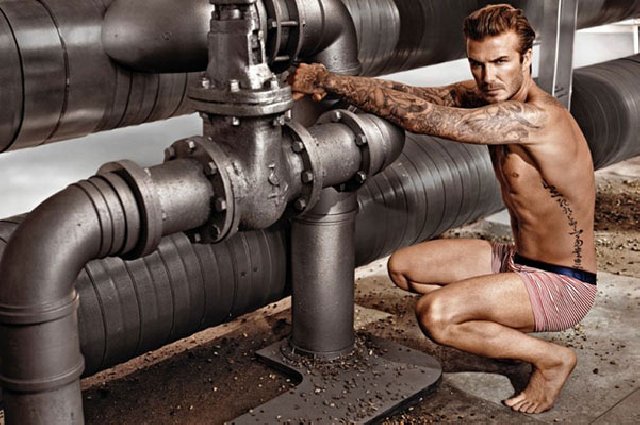 4: Jennifer Lopez
Jennifer Lopez is a superstar who is good at everything- acting, singing and dancing. She has done it all and aced it like the pro she is. Jen decided that her curvaceous butts are worth more so much more than a few millions. And hence, this is how $27 million were spent.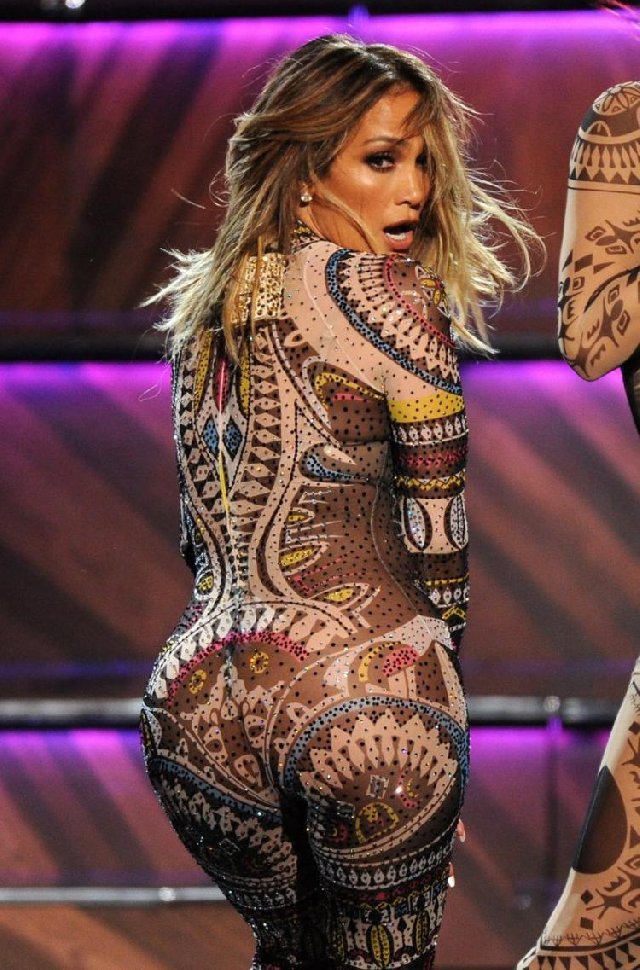 6: Cristiano Ronaldo
CR7 has a habit of breaking all the records that exist and hence, he decided he should break this one as well. You won't believe for how did he got his legs insured. $144 million. Woah, right?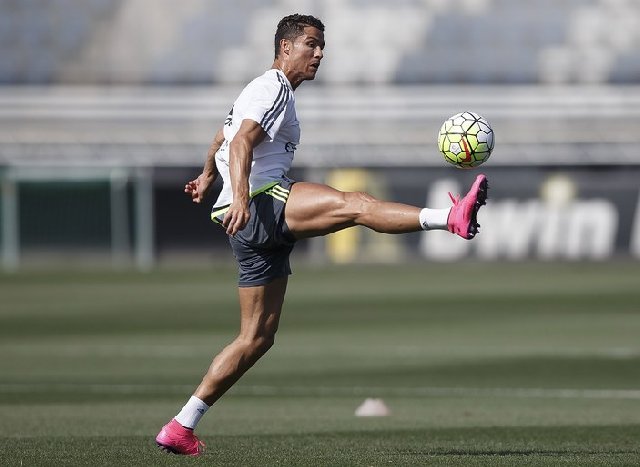 7: Rihanna
One of the biggest pop stars breathing on this planet, Rihanna chose to get her legs insured for $1 million.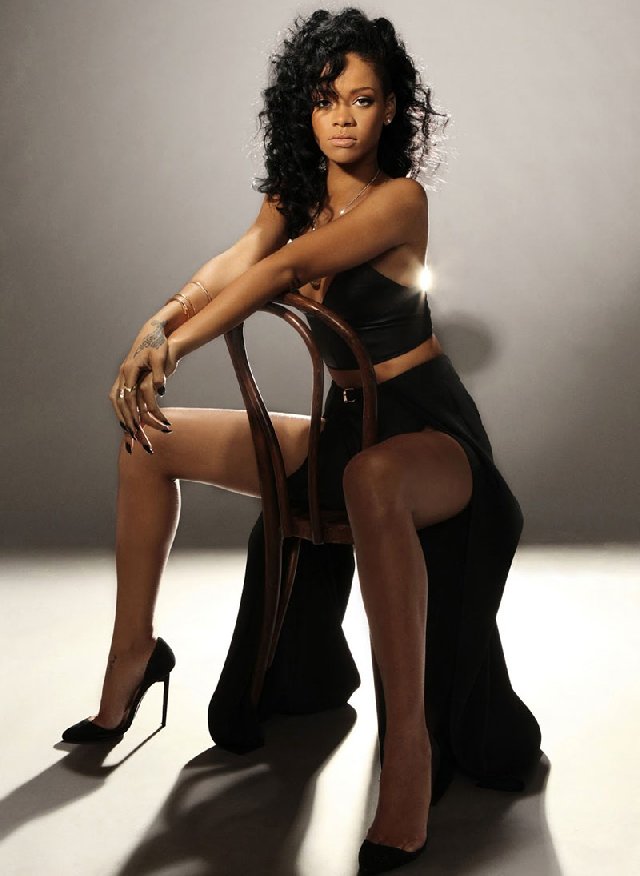 8: Julia Roberts
This pretty woman knows well that her smile worths a lot and hence, she decided to get it insured for $30 million.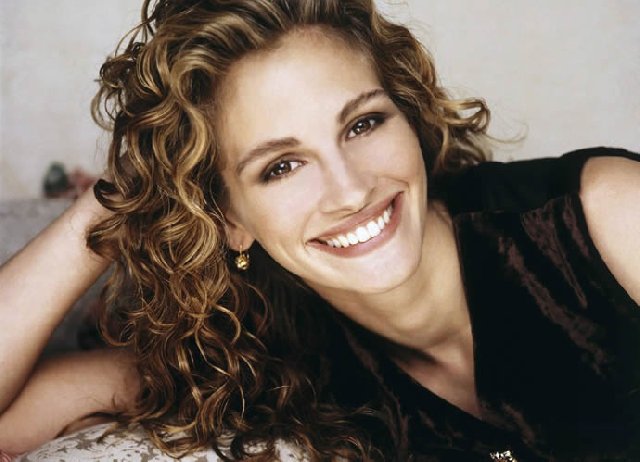 9: Madonna
The global singer got her bosom insured for $2 million.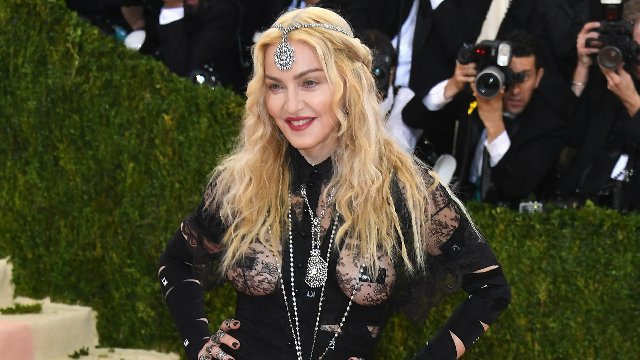 10: Kylie Minogue
Kylie Minogue, the popular singer thinks that her butts are worth much more than her vocal chords and hence she dropped $5 million for them.