We have read countless quotes online stating that beauty lies within and that it is all about the soul. Well, to be frank, beauty does lie in the soul and the eye of the beholder, but there's another reason too. It turns out where you live and your genes are involved as well. Haha… We know, this sounds senseless, but here we have a list of all the countries that will give you the most beautiful women in the world. Hold your heart people, because the list is going to take your heart away.
Let's take a look at the top 10 countries that have the most beautiful women in the world:
1. The Philippines
People from the Philippines are well known for their sweet nature and warm attitude, but there's another sweet side of the country. It is the country that has the most wins in the "Big Four International Beauty Pageants."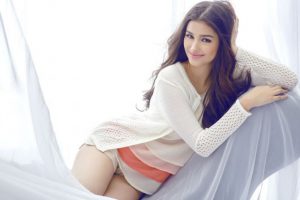 2. Britain
Who wouldn't love a mix of different cultures? We very well know that they come in various skin tones; super educated, smart, well mannered and to top it all- incredibly beautiful.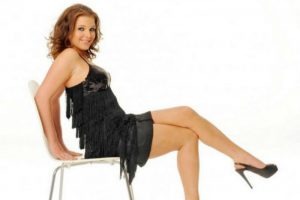 3. The United States of America
Fun, independent, who would not fall for such beautiful women? American women are full of fervor and without a doubt, sexy.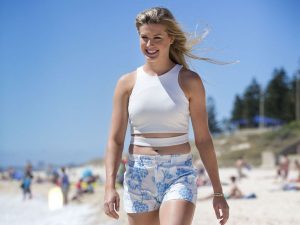 4. The Netherlands
Dutch women are on average 5'7" and blonde; these women deserve to be at the top of the list for sure.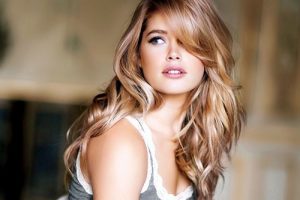 5. Italy
When you talk about Italy, all that comes to our mind is class. These women are up to date, brown-eyed. They know how to carry themselves.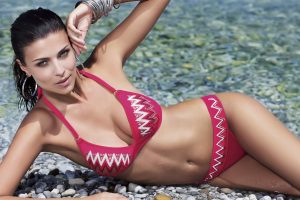 [nextpage]
6. Venezuela
Ladies from Venezuela are the most crowned women in the world. Tall, slim bodies, curly hair, these women have drool-worthy looks.
7. Turkey
Photogenic with beautiful figures; that grandeur can only be linked to the kings and queens.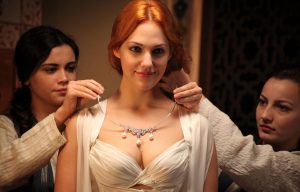 8. Russia
Did you not come across the Attorney General of Russia? If you did not, you should because she is an epitome of beauty. Russian women possess a mix of the best western and eastern features. High cheekbones, broad and tall bodies, blonde hair, all this makes them the most beautiful in the world.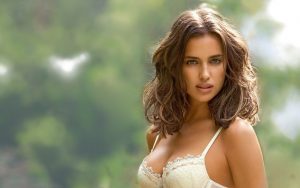 9. Ukraine
Women of Ukraine are prettier than women from Russia, we mean, have you seen their Attorney General?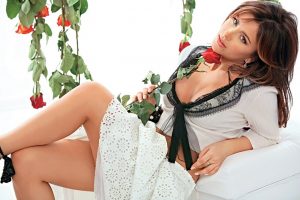 10. Brazil 
Brazilian women are known for socialization and their super powerful traditions and festivals. Apart from knowing how to carry themselves, they play a significant role in all the festivals.