When you're a celebrity, you're under the scrutiny of the press who is always looking to jump to conclusions or exaggerate the truth to write a great story. If anyone knows this, it's reality star and beauty mogul, Kim Kardashian. Here's a list of insane things she was accused of doing, but didn't.
Some Believed Kim Got Caught With Controlled Substances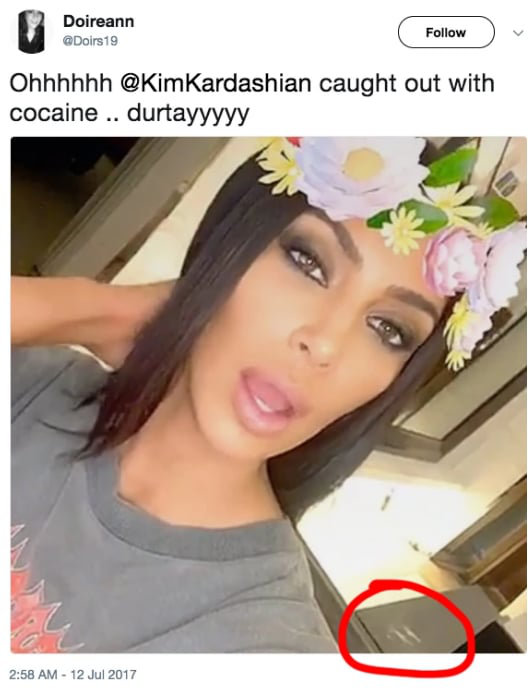 Twitter user @Doirs19 broke the internet by catching Kim using a controlled substance at her hotel room during one of the reality star's Snapchat videos. But Kim stated it was just candy mess from Dylan's Candy Shop. But when she took a closer look, she realized they were just marks on a marble table.
She Even Posted This Pic To Prove She Wasn't Lying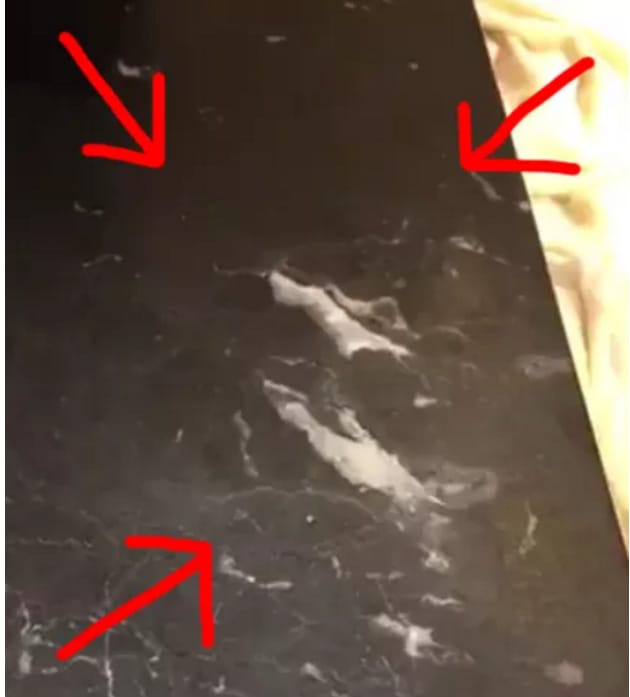 Phew! We really fell for it for a while! But wait! There were more accusations!
Did You Forget Something, Kim?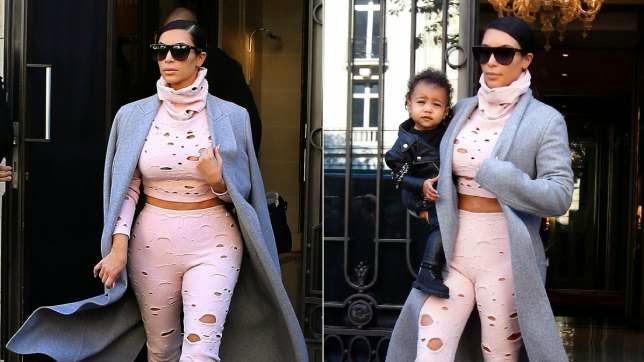 A few years back, Kim was caught leaving a hotel and walking to her car. But she turned around because she clearly forgot something. Then she reappeared with baby North in her arm, which made people like Twitter user @AprilsVeryOwnn was right to suspect Kim had forgotten her kid.
But She Shut The Rumors Down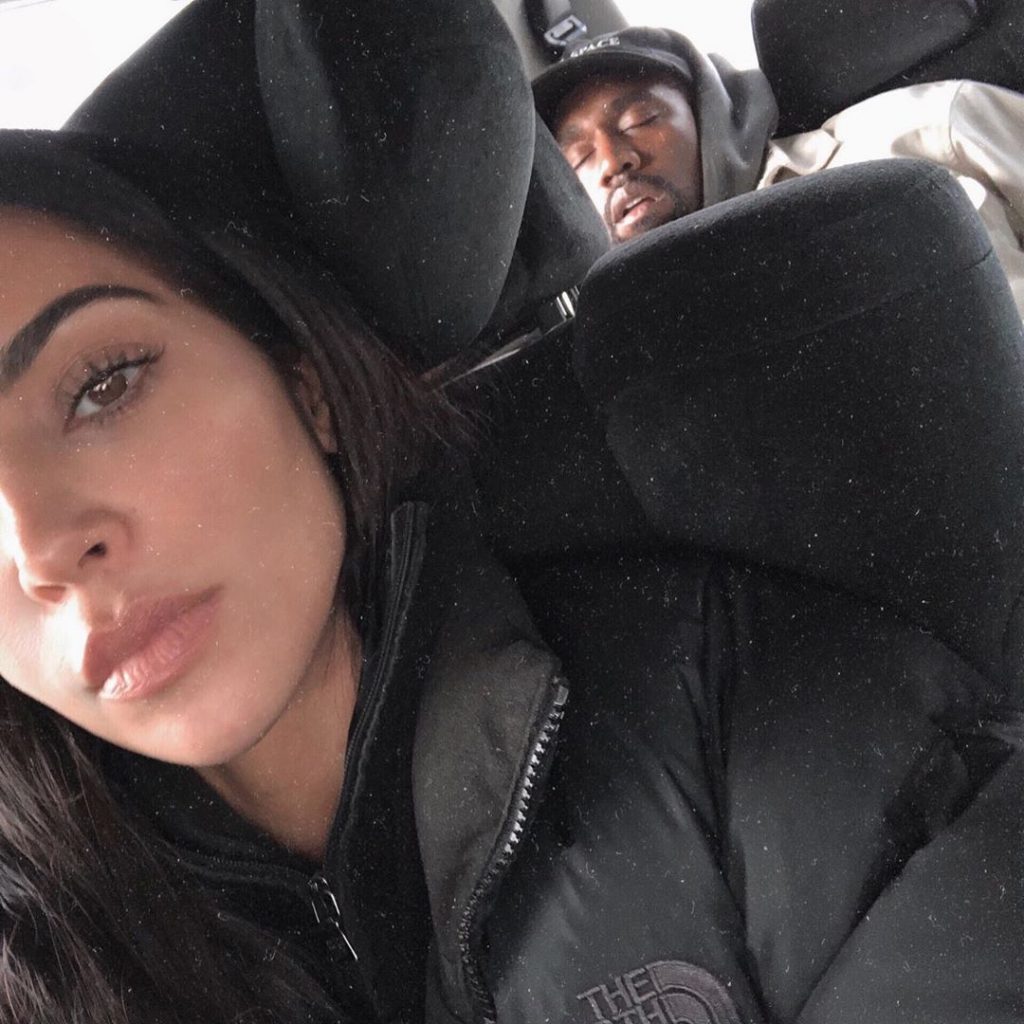 It turns out that she hadn't gone to the car to leave. She had walked out to make sure the vehicle had something very important before bringing North West out to the car. It sounds plausible but we're sure people remained skeptical.
Some Even Believed She Faked Being Robbed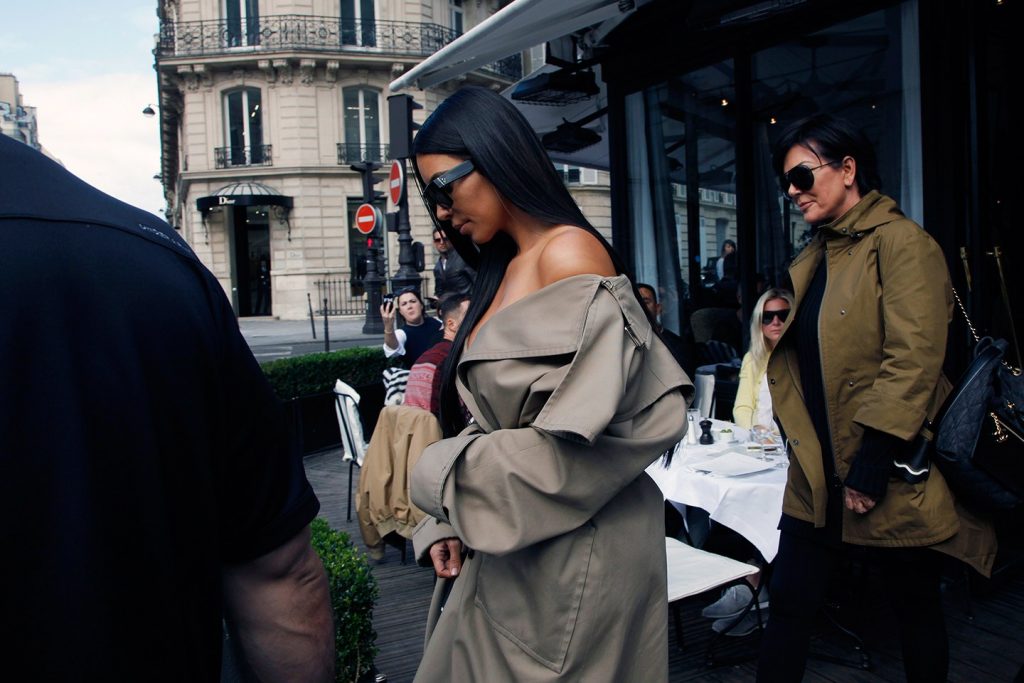 In October 2016, Kim shared the horrible news that she had been robbed at gunpoint. But netizens weren't buying her story, especially Twitter user @beyoncexjayz, who called Kim out on the alleged fake news. But during an episode of season 13 on KUWTK, she asked rhetorically why anyone would lie about something like this.
My, What Big Brows You Have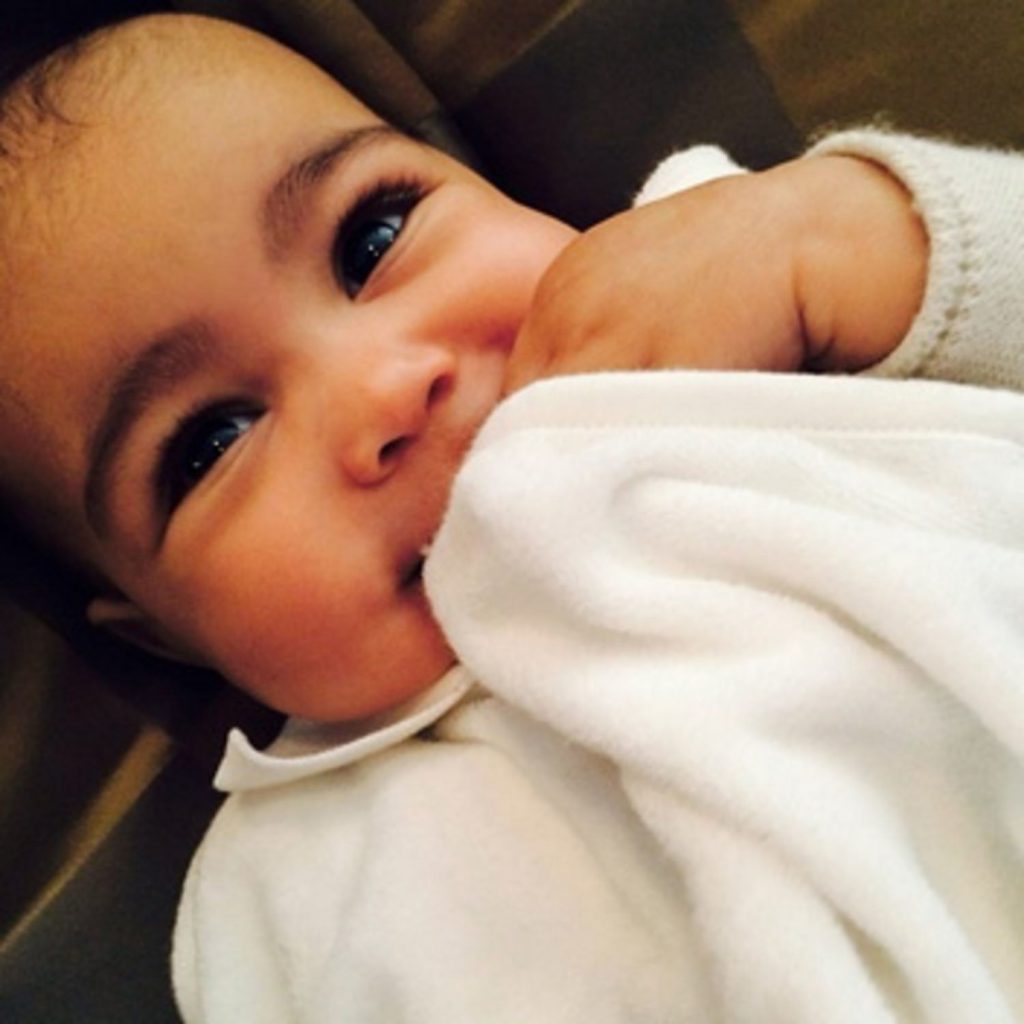 When Kim Kardashian posted this photo in 2013, people fell in love with North West's adorable smile. But others were focusing on the seemingly unusual eyebrows rather than all the cuteness. As it turns out, some netizens actually believed Kim had gone as far as to tweak her daughter's brows.
Did North Get Waxed?

According to Twitter user @katiekeegannn, it kind of looked like North West had gotten her eyebrows waxed. Not that it would surprise a lot of people since the Kar-Jenner sisters love to get beauty treatments. But Kim gave social media trolls the perfect response to the false accusations. She tweeted, "Do people really think I would wax my daughter's eyebrows so young? Come on, I'd wait until she's at least 2 1/2!" And just in case people can't recognize sarcasm, she clarified that she was kidding of course!
At Some Point, Kim Was Accused Of Faking Her Pregnancy Too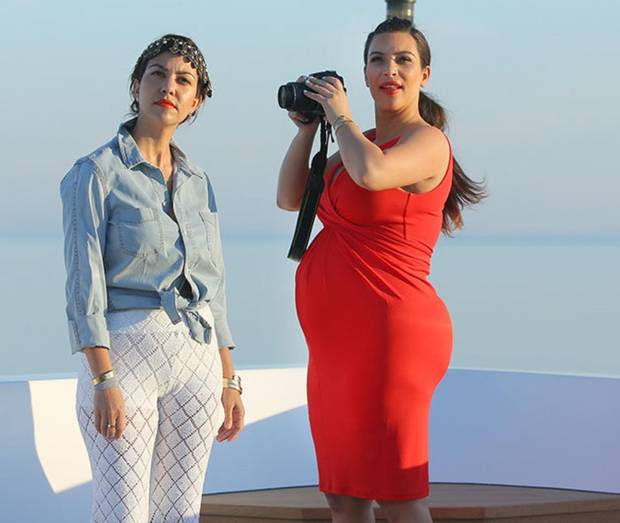 People found it odd that Kim didn't gain any weight during her second pregnancy. Some even claimed she was wearing a fake baby bump. But after several weeks, she proved everyone wrong and had a good laugh at the expense of those who thought she was faking it by posting this TMI photo that showed off her baby bump to the max. Wow!
That She Once Put North In A Corset (Wow!)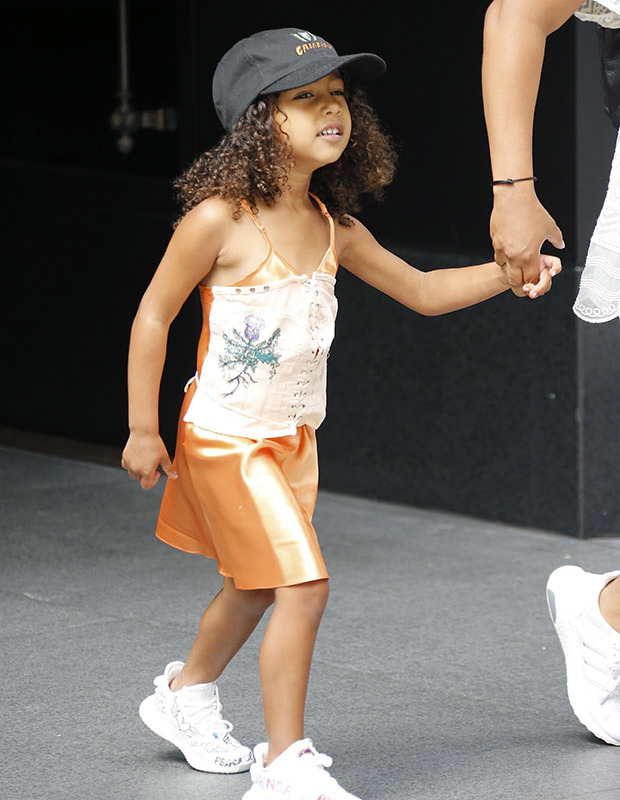 Twitter user @MiszG00dy2Shoes posted photos of Kim Kardashian and North West leaving Dylan's Candy Bar in New York City in 2017 and accused her of putting her child in a corset. But Kim quickly explained the dress only looked like a corset, but it wasn't.
People Even Thought She Had Put Her Own Son In Danger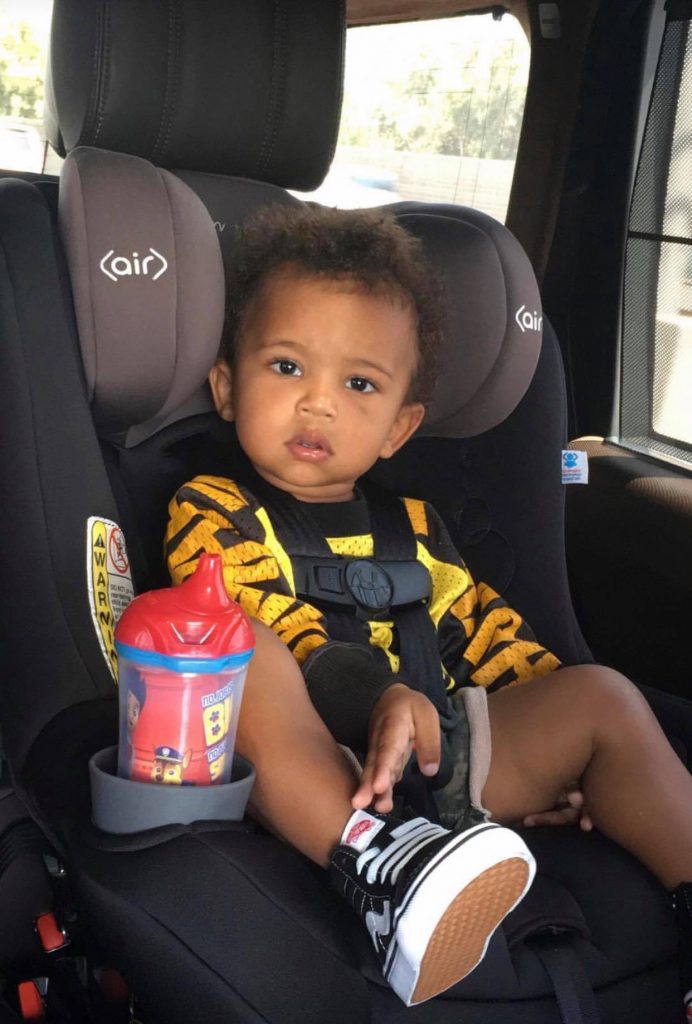 Netizens were livid when Kim posted a photo of her son, Saint, in a car without a rear-facing car seat. Some felt she was putting her son's life on the line. But she explained that California law states that if a child under 2 is over 40 pounds, which Saint was, they aren't required to use a rear-facing seat.
And Finally, That She Untagged A Beauty Blogger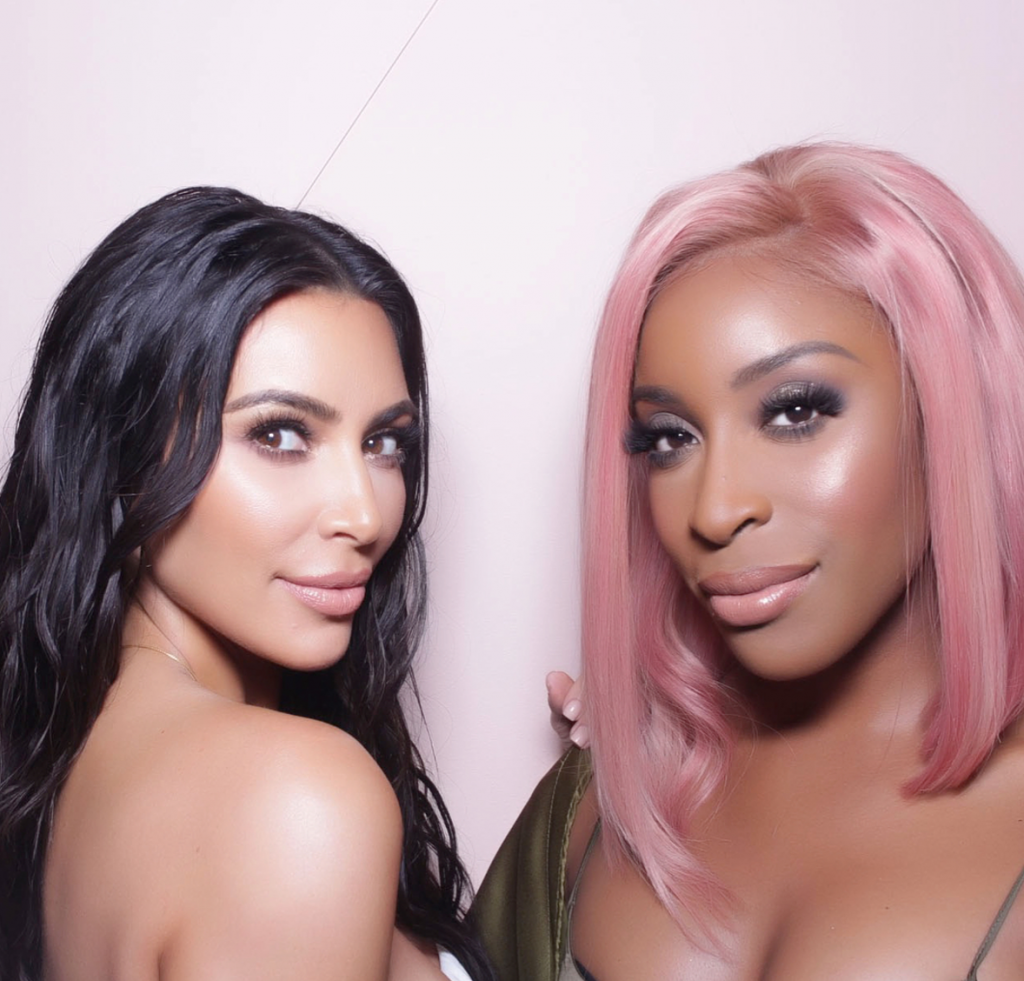 Kim invited beauty vloggers to her Kim Kardashian West Cosmetics release. But after the launch, YouTuber Jackie Aina posted a harsh review. And when Kim posted photos of the vloggers on Instagram, she failed to tag Aina. But Kim quickly pointed out that she would never do that intentionally.